History of Hifi Audio Labs
Hifi Audio Labs began as a custom autosound installer and loudspeaker manufacturer located in Winnipeg, MB, Canada called Sound Installations. After a while I noticed a need for a supplier for the general DIY market. I began this hobby building my own speakers and found out many Canadian were also interested or taking part in this as a way to save money or for the enjoyment. A few suppliers exist but most seemed to have high prices. So Hifi Audio Labs was born and here we are now.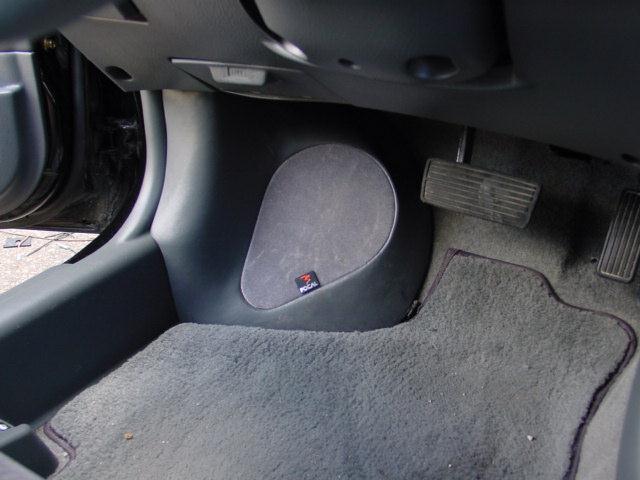 Some custom car audio work!